Our team
Voxwise is a company with more than 10 years history with strong pro-client orientation.
We focus on bringing value for clients, but the same attention and importance we pay to our team, creating the best working conditions possible. Therefore we can count on great colleagues, who are smart, open-minded, creative and easygoing. With this combination, we cannot imagine a better place for work.
In return, the company is supporting work-life balance, individual approach, education and creating space for "everyone to shine" and hearing everyone's voice.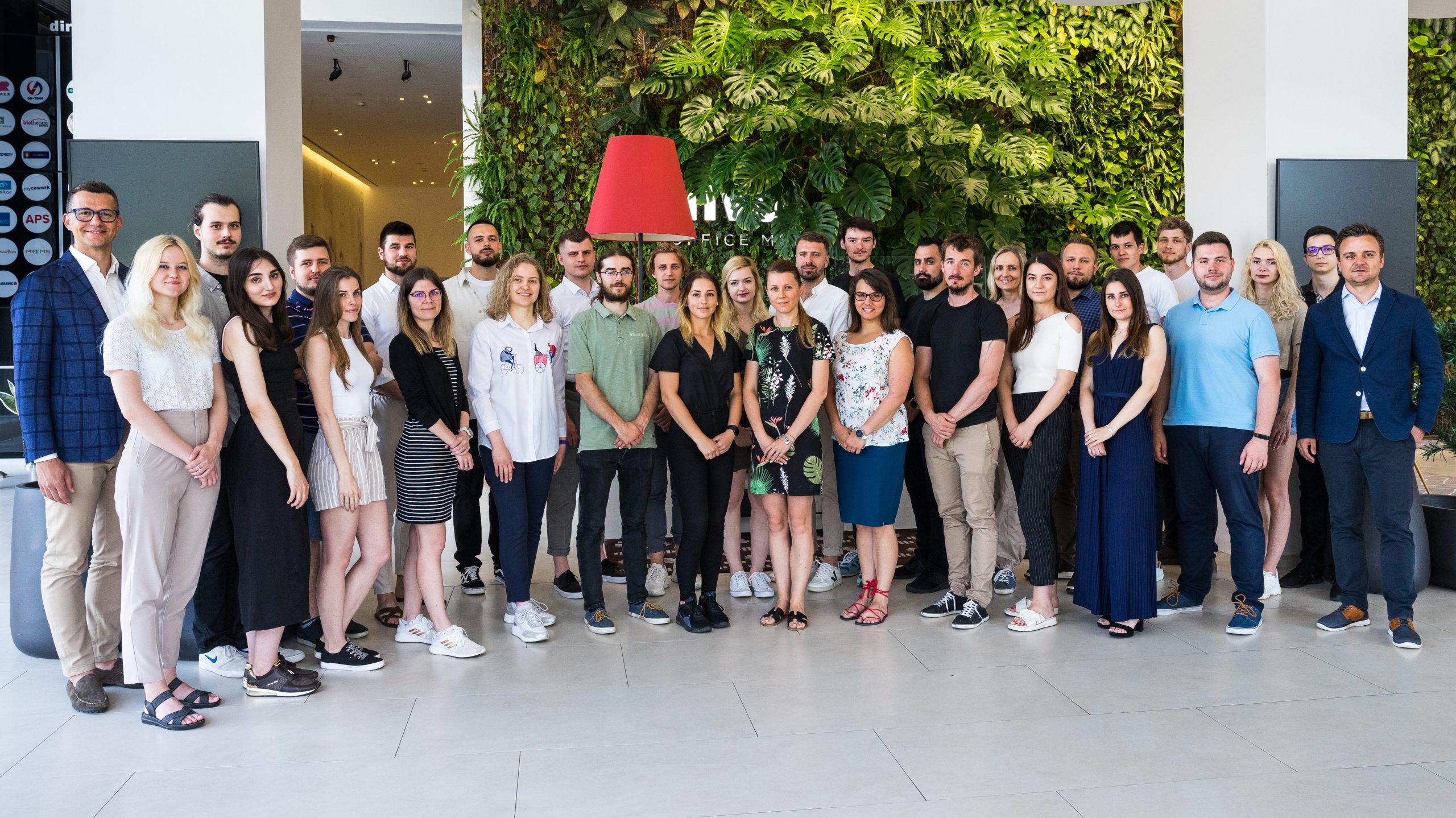 Milan
Schnorrer
CEO, founding partner
Customer Engagement & data Expert
Peter
Krišťák
CFO, founding partner
Pricing Expert
Radek
Hrachovec
Partner
Customer Loyalty Expert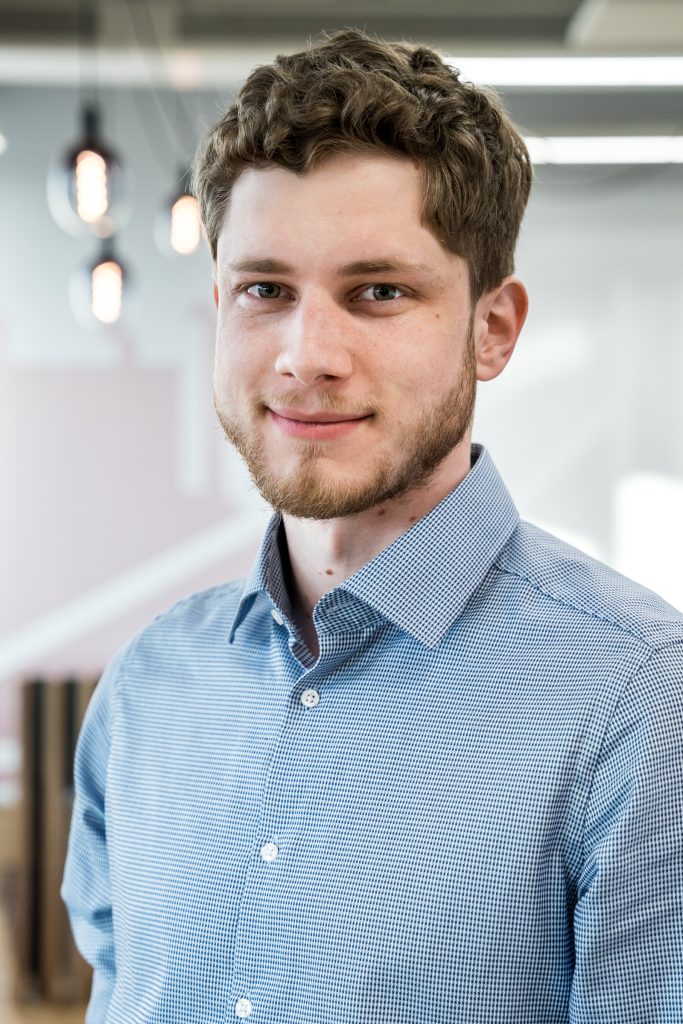 Marek
Team leader & Customer engagement
Tomáš
Business development manager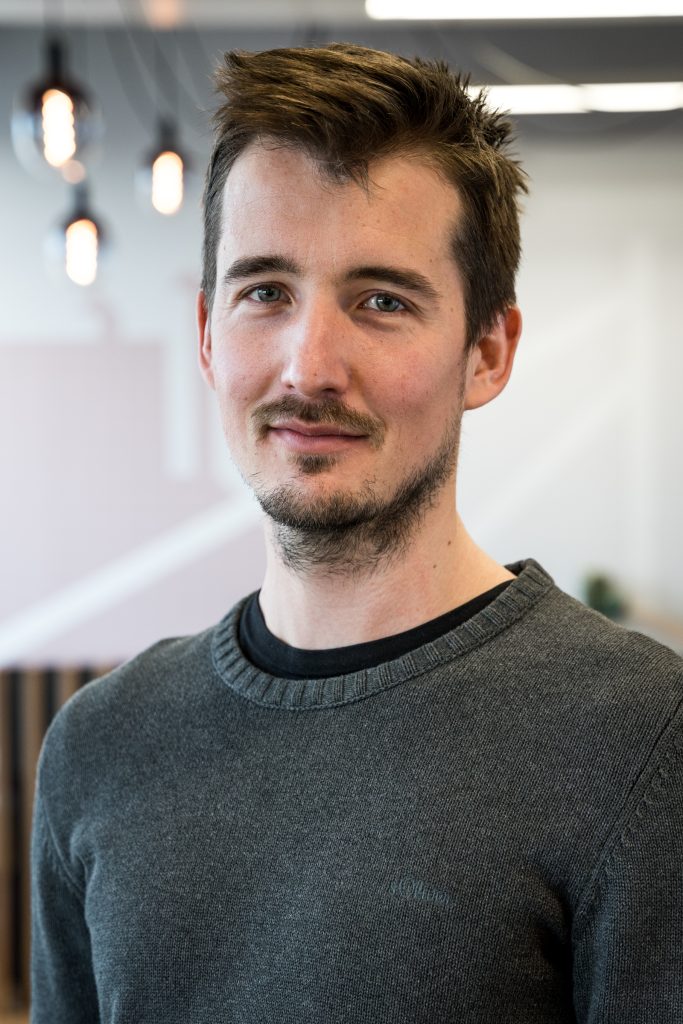 Matej
Data science lead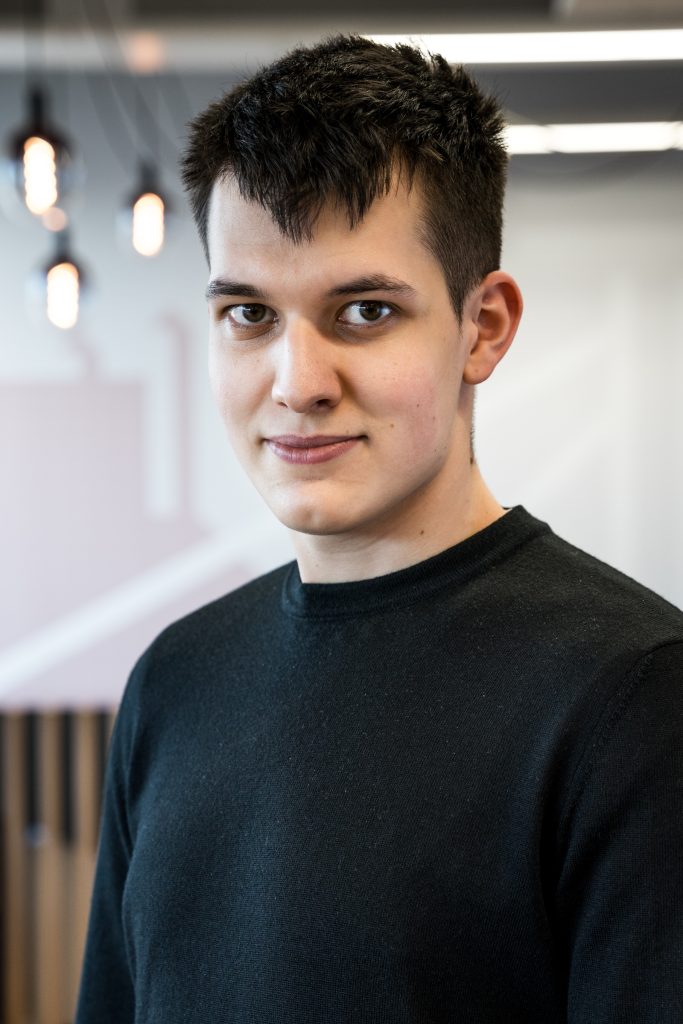 Dávid
Project manager & Integrations team lead
Mirka
Office manager & HR specialist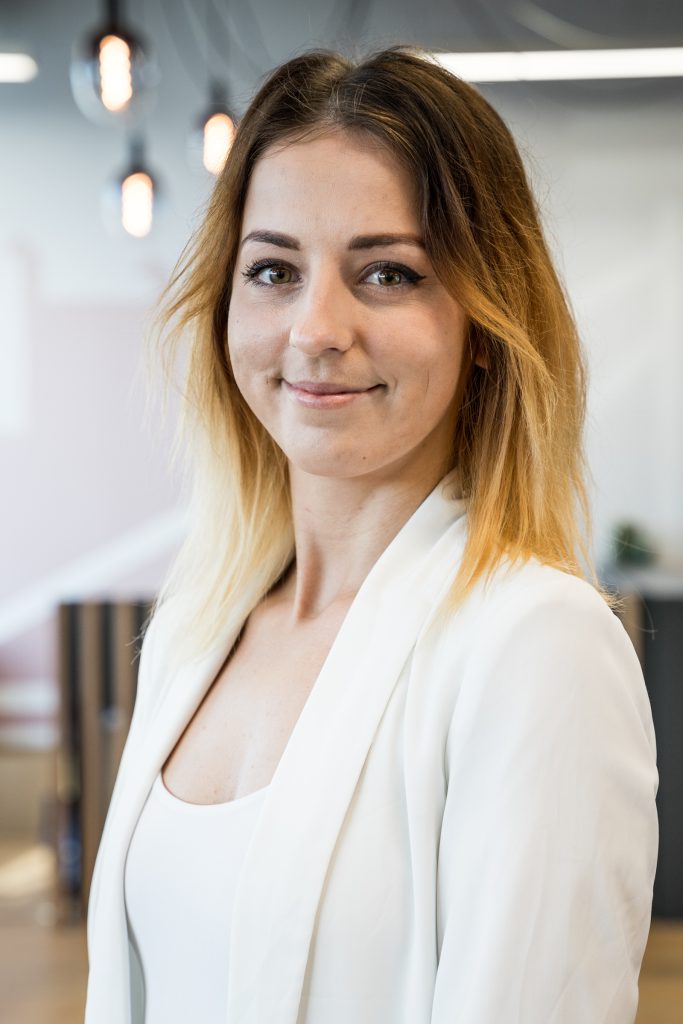 Lucka
Senior data manager & analyst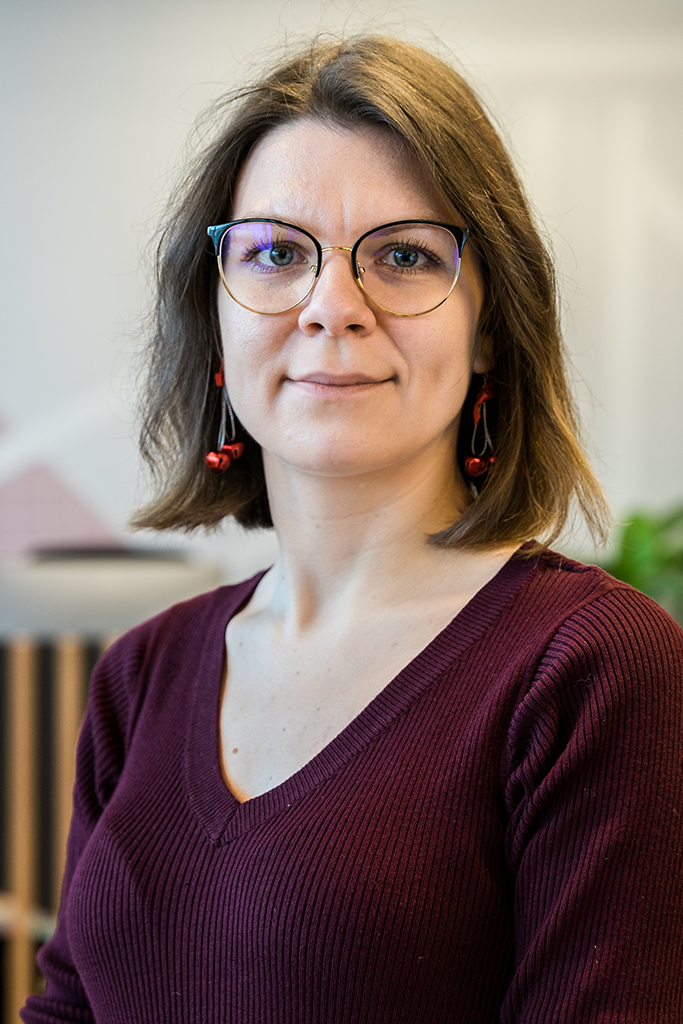 Zuzka
Customer engagement specialist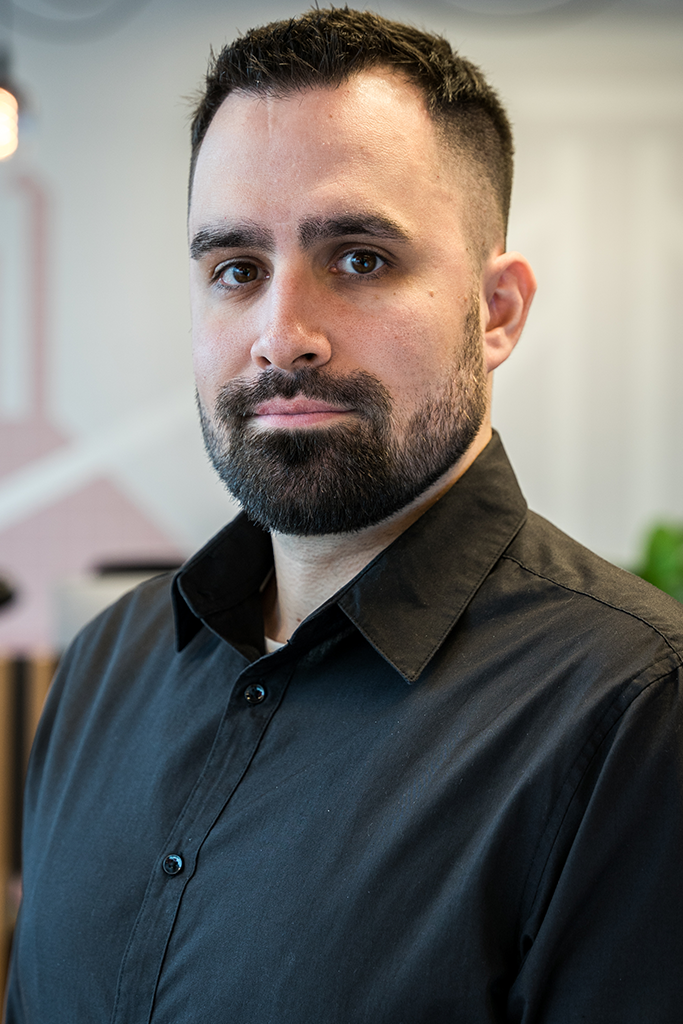 Roman
Lead engagement solutions architect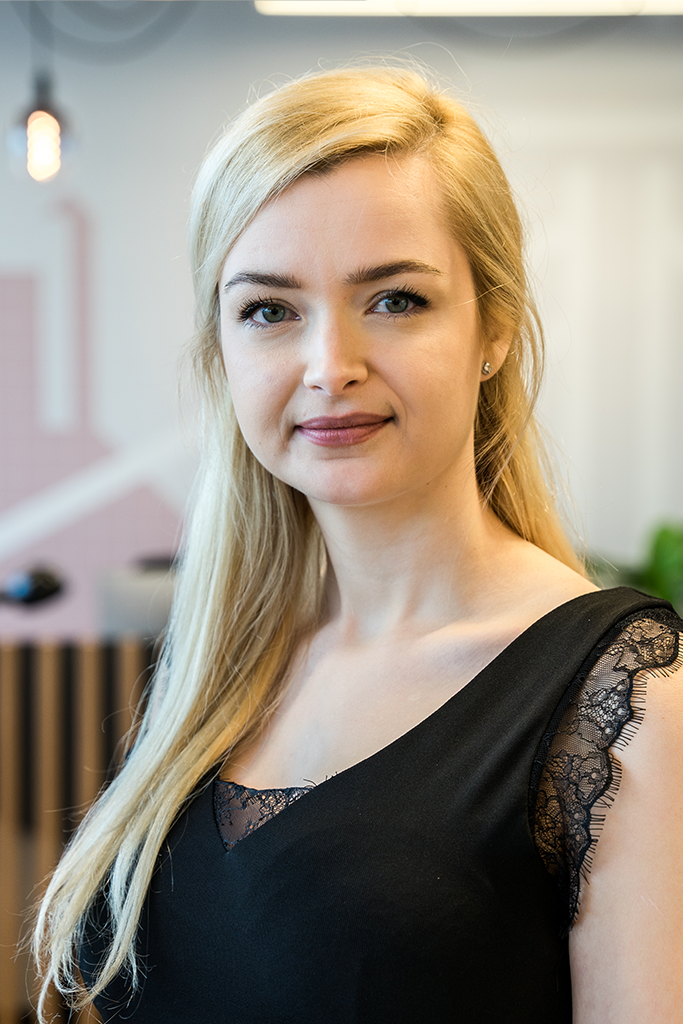 Veronika
Lead customer engagement specialist
Martin
Customer engagement solutions manager
Robo
System integrator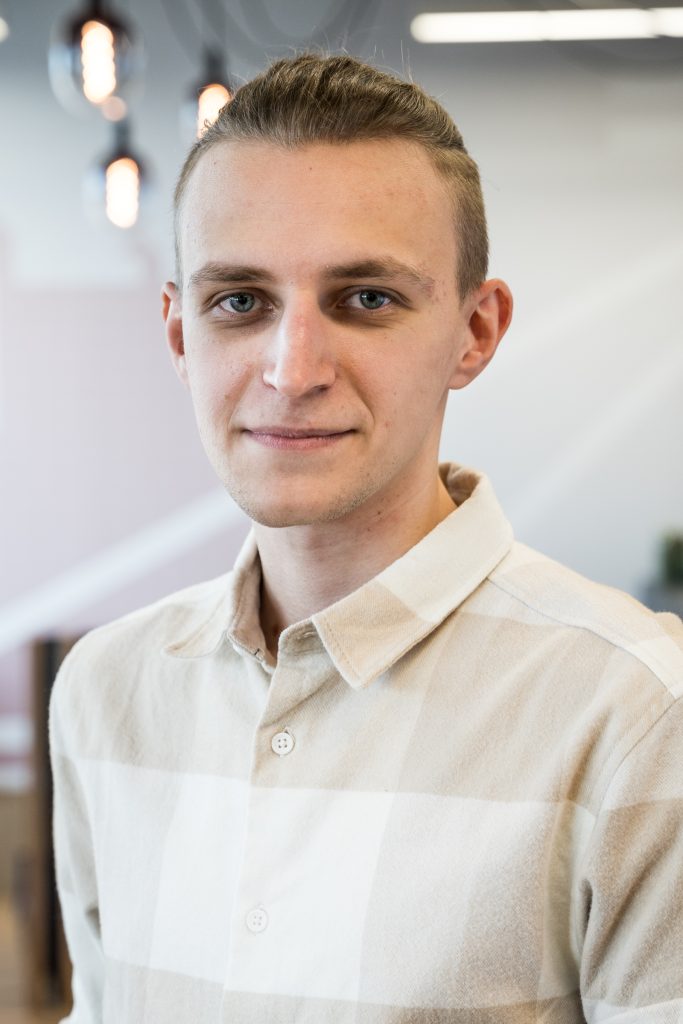 Dima
Frontend developer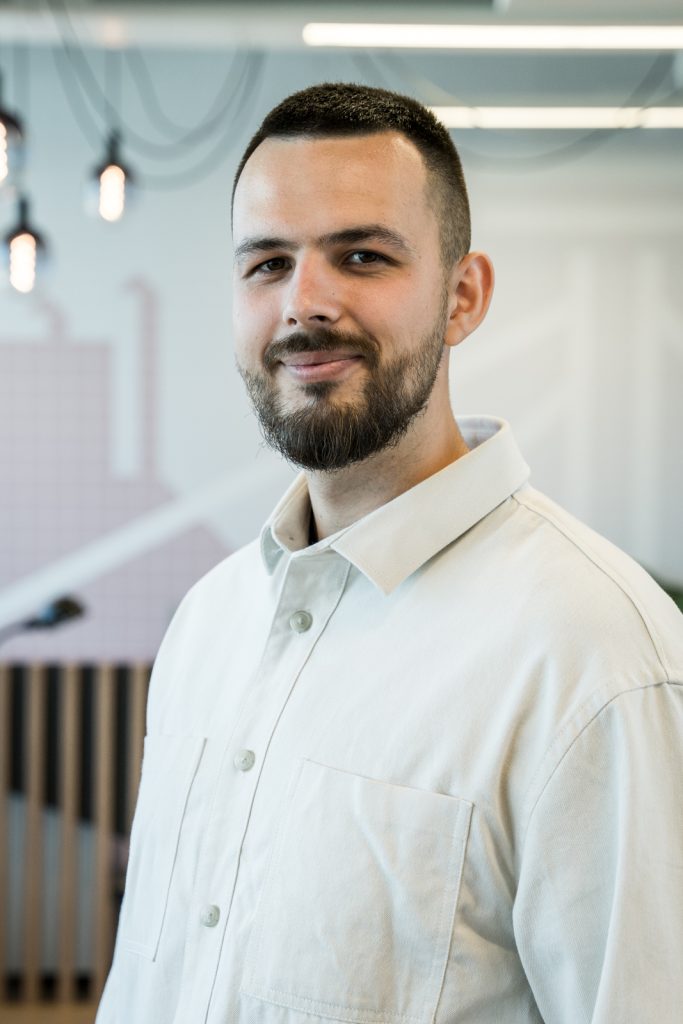 Juro
Marketing manager
Daria
Data analyst
Jakub
Customer engagement solutions manager
Eva
HR manager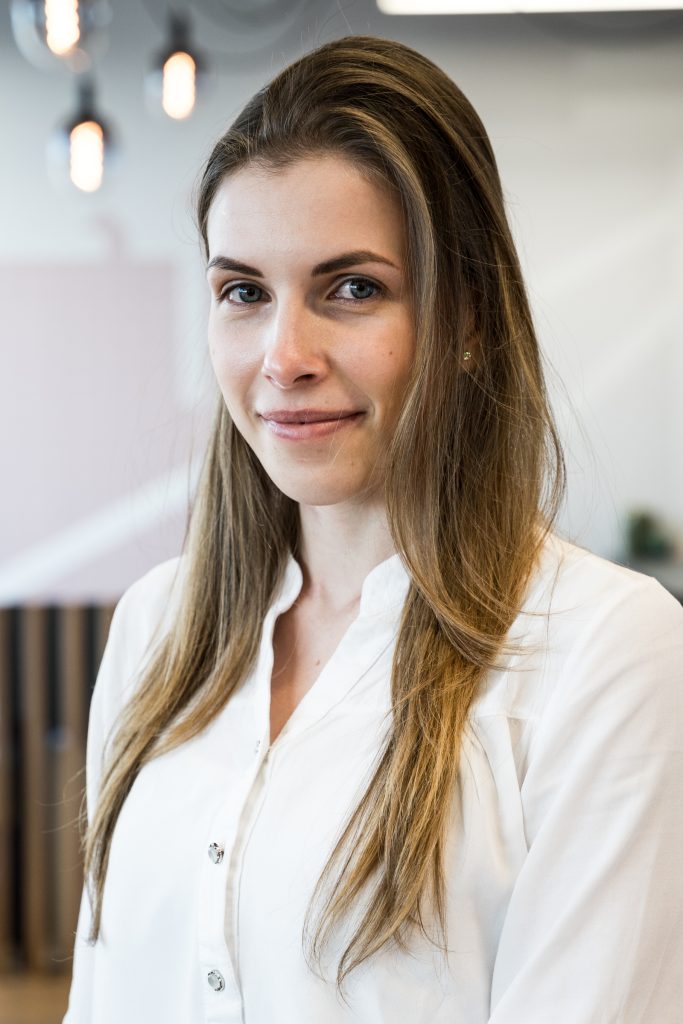 Viki
Frontend developer
Janka
Customer engagement specialist
Dima
Senior consultant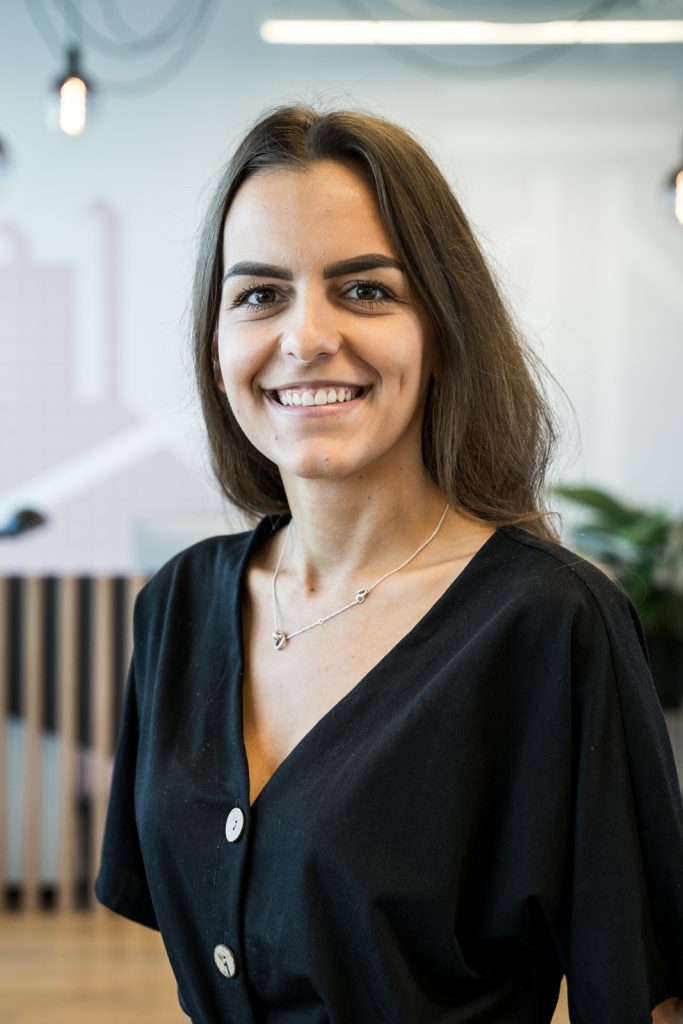 Radka
Customer engagement specialist
Andrej
Junior data analyst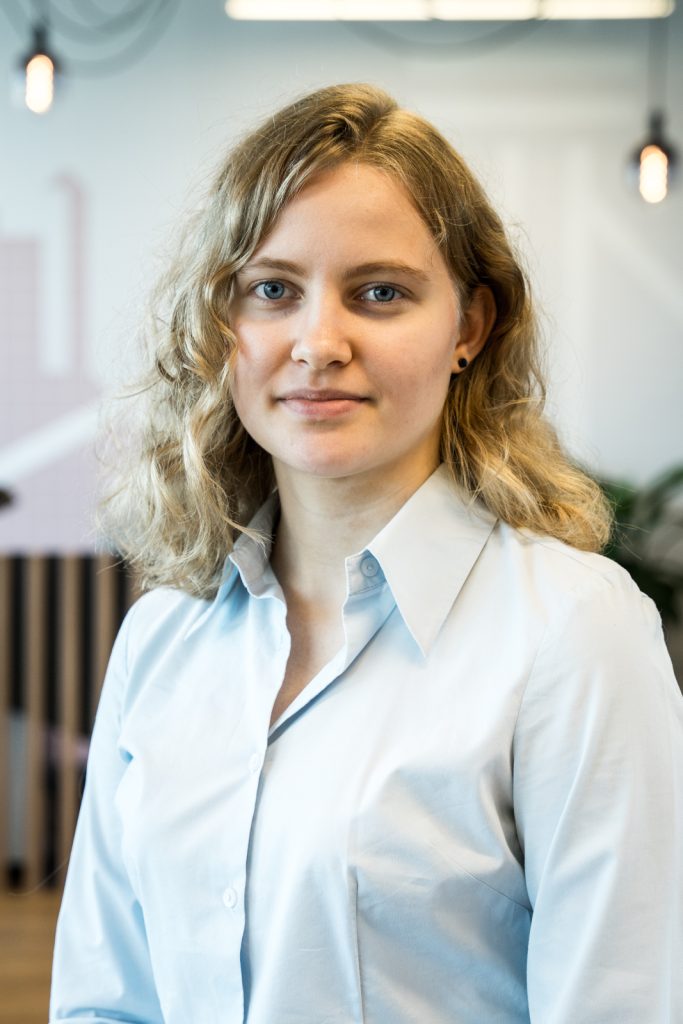 Kseniia
Data integrator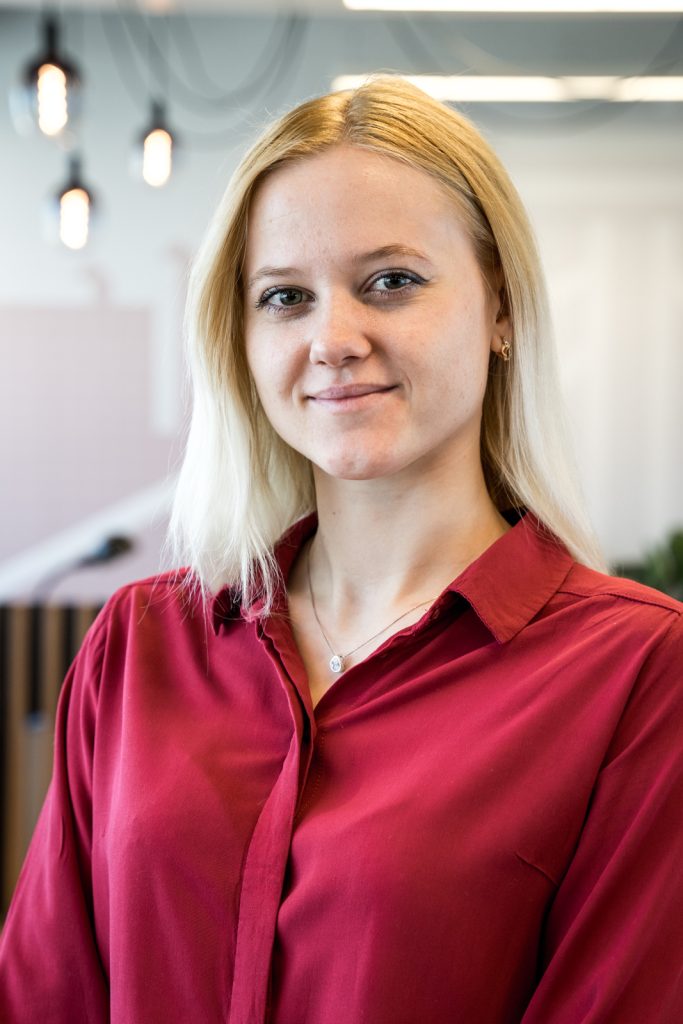 Tamara
Customer engagement specialist
Erik
Data integrator