About us
Voxwise is a company with more than 10 years history with strong pro-client orientation.
We focus on bringing value for clients, but the same attention and importance we pay to our team, creating the best working conditions possible. Therefore we can count on great colleagues, who are smart, open-minded, creative, and easygoing. With this combination, we cannot imagine a better place for work.
In return, the company is supporting work-life balance, individual approach, education, and creating space for "everyone to shine" and hearing everyone's voice.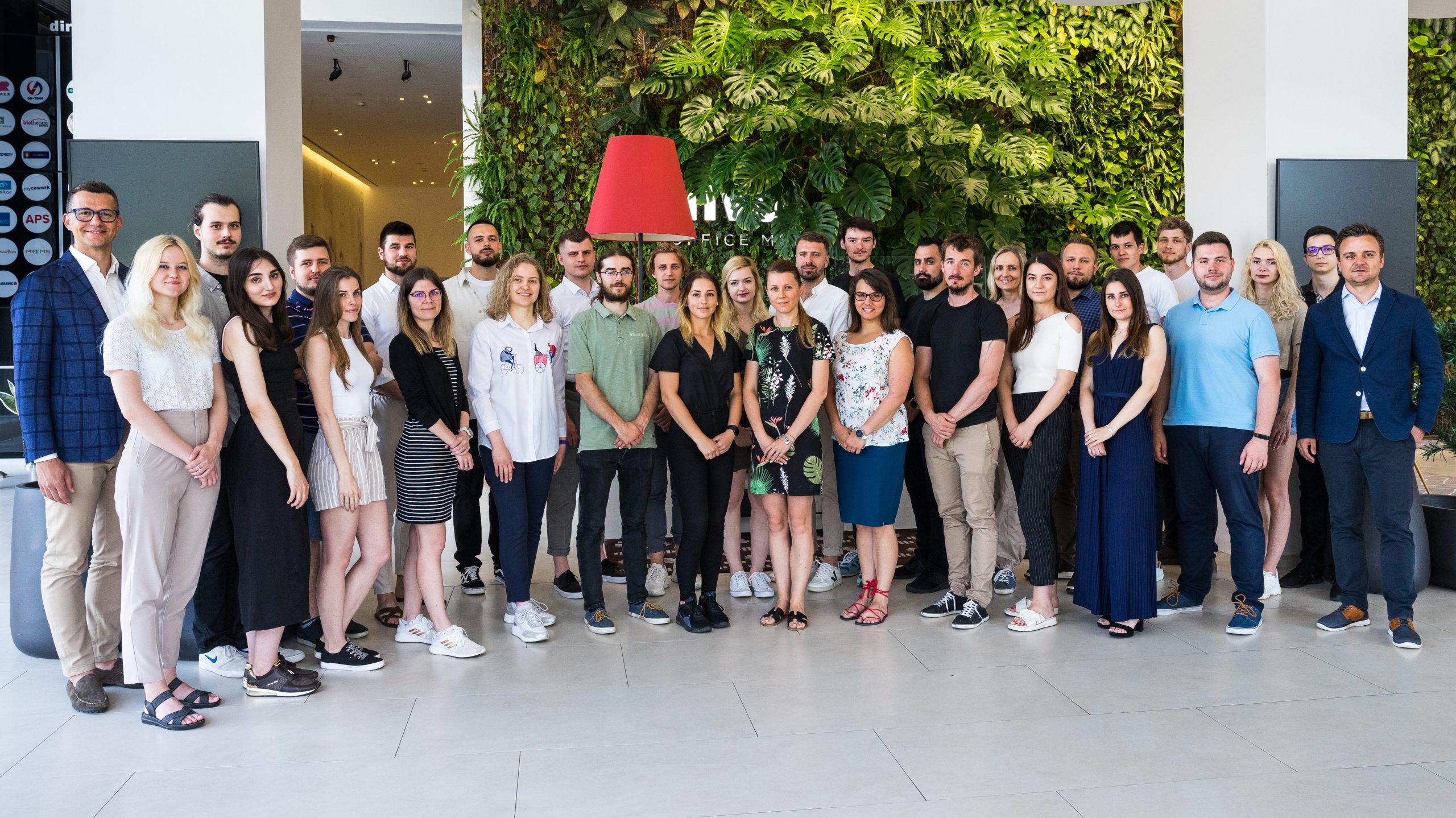 Partners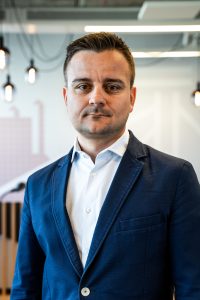 Milan Schnorrer
CEO, founding partner
14 years of experience in customer data analytics
Designed 10s of CRM, customer engagement strategies with quantified revenue impact
Extensive experience in CX, customer journey design
Advisory board & Guest lecturer at University of Groningen, The Netherlands
Peter Krišťák
CFO, founding partner
Successfully delivered 50+ pricing and retail projects in CEE region
Thorough knowledge of successful pricing strategies and tactics in retail and product innovation strategies using professional statistical and analytical tools to measure customer behavior (research, testing)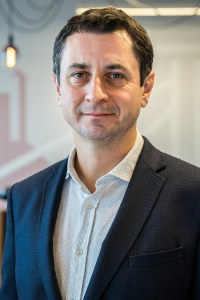 Radek Hrachovec
Partner
Dedicated 20 years of his professional life to loyalty programs
Regularly takes part in The International Loyalty Awards jury
Received the distinction Certified Loyalty Marketing Professional (CLMP) from the Board of Regents of the Loyalty Academy
Our story
Voxwise (formerly known as Pricewise) started working with customer data back in 2010. The first project was delivered in the pricing domain and we quickly extended our presence to customer loyalty and CRM. A decade ago when e-commerce was not as advanced we generated new customer data to drive the business by creating loyalty programs.
We quickly understood how to create value out of customer data using customer centric automations and omnichannel customer engagement. As e-commerce grew we progressed to the world of e-commerce customer data and omnichannel CRM. For more than 10 years we have remained loyal to our craft thinking how companies can become customer centric, using customer data, working loyalty, pricing and bring advanced CRM and omnichannel customer engagement strategies that drive business.
new offices
growing team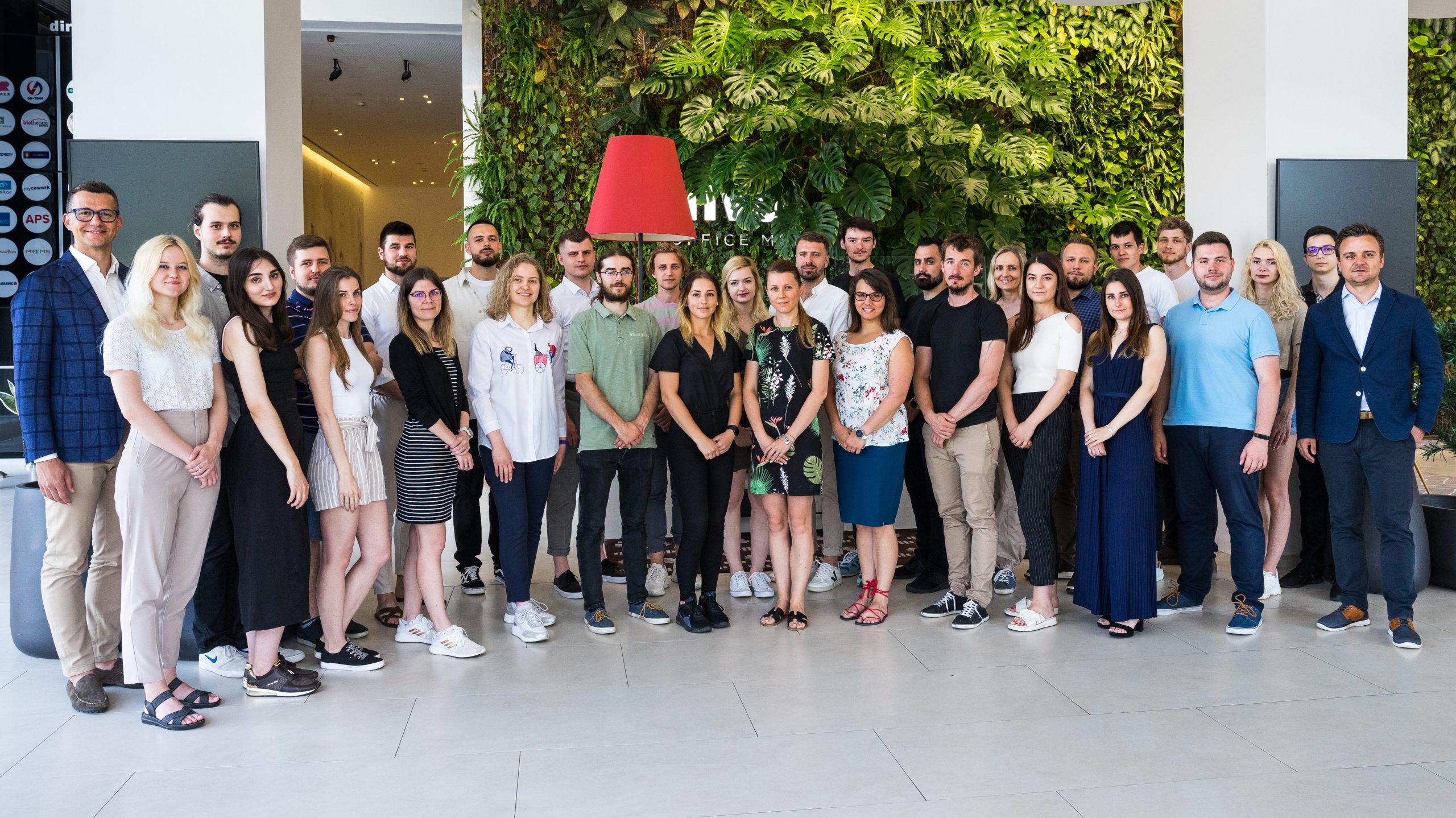 expansion mainly in central europe, widening expertise in customer data and crm
expansion into loyalty and CRM
PriceWise becomes VoxWise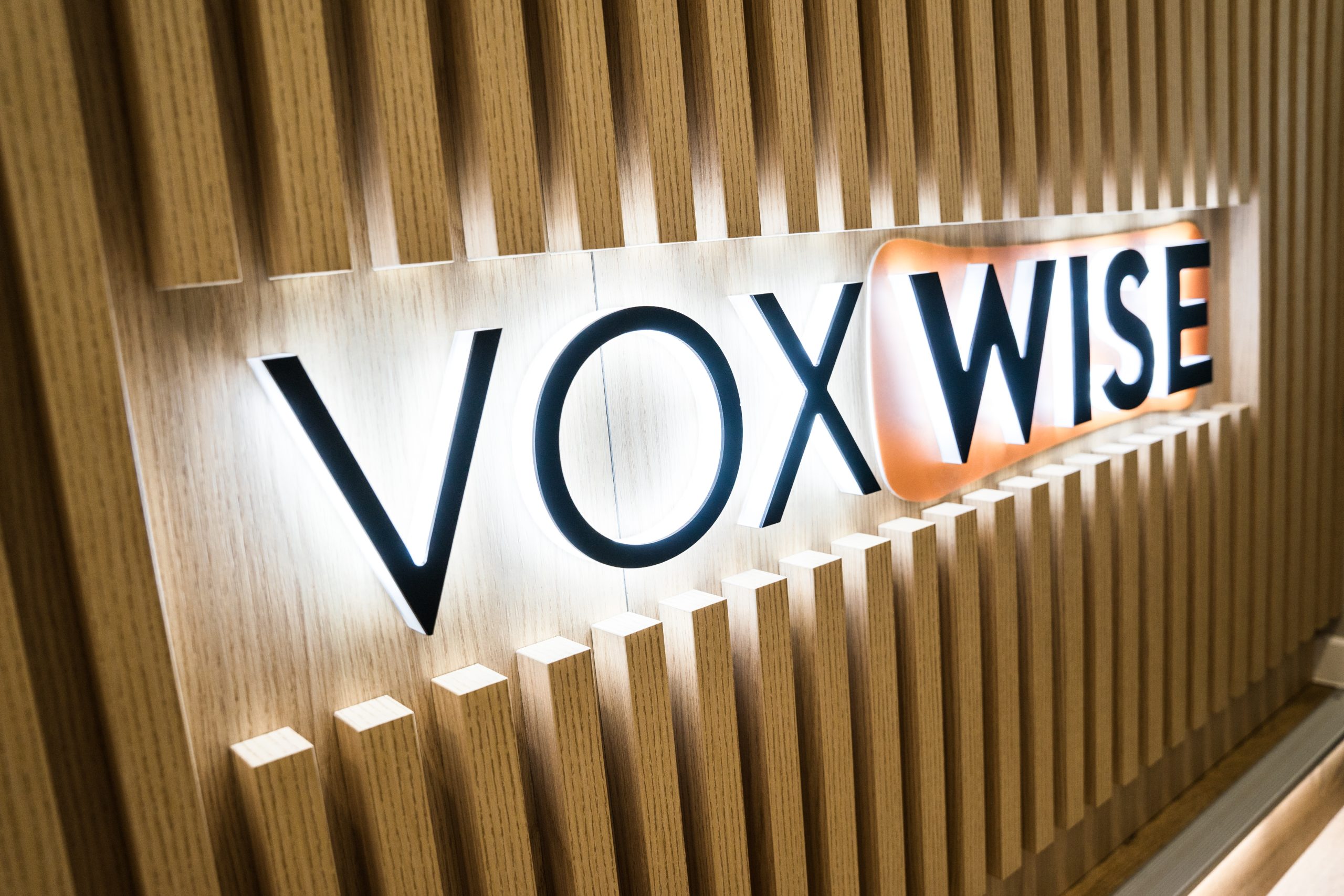 80% of services delivered outside of Central Europe, mainly U.K., Saudi Arabia
international awards for
our consultancy work
Radek Hrachovec
joins as 3rd partner
responsible for
customer loyalty
Founding of
the company
by Milan
Schnorrer and
Peter Krišťák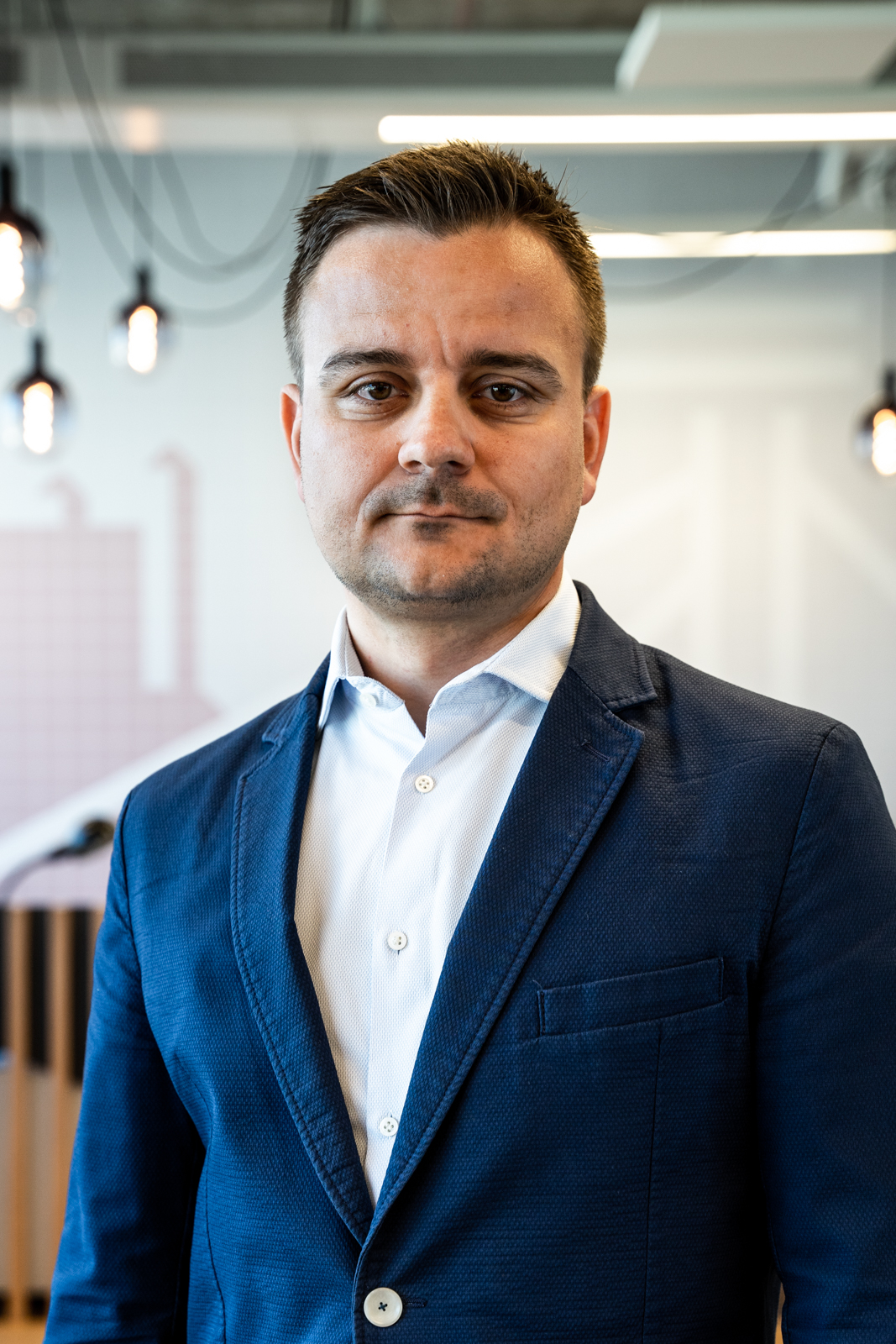 PriceWise becomes VoxWise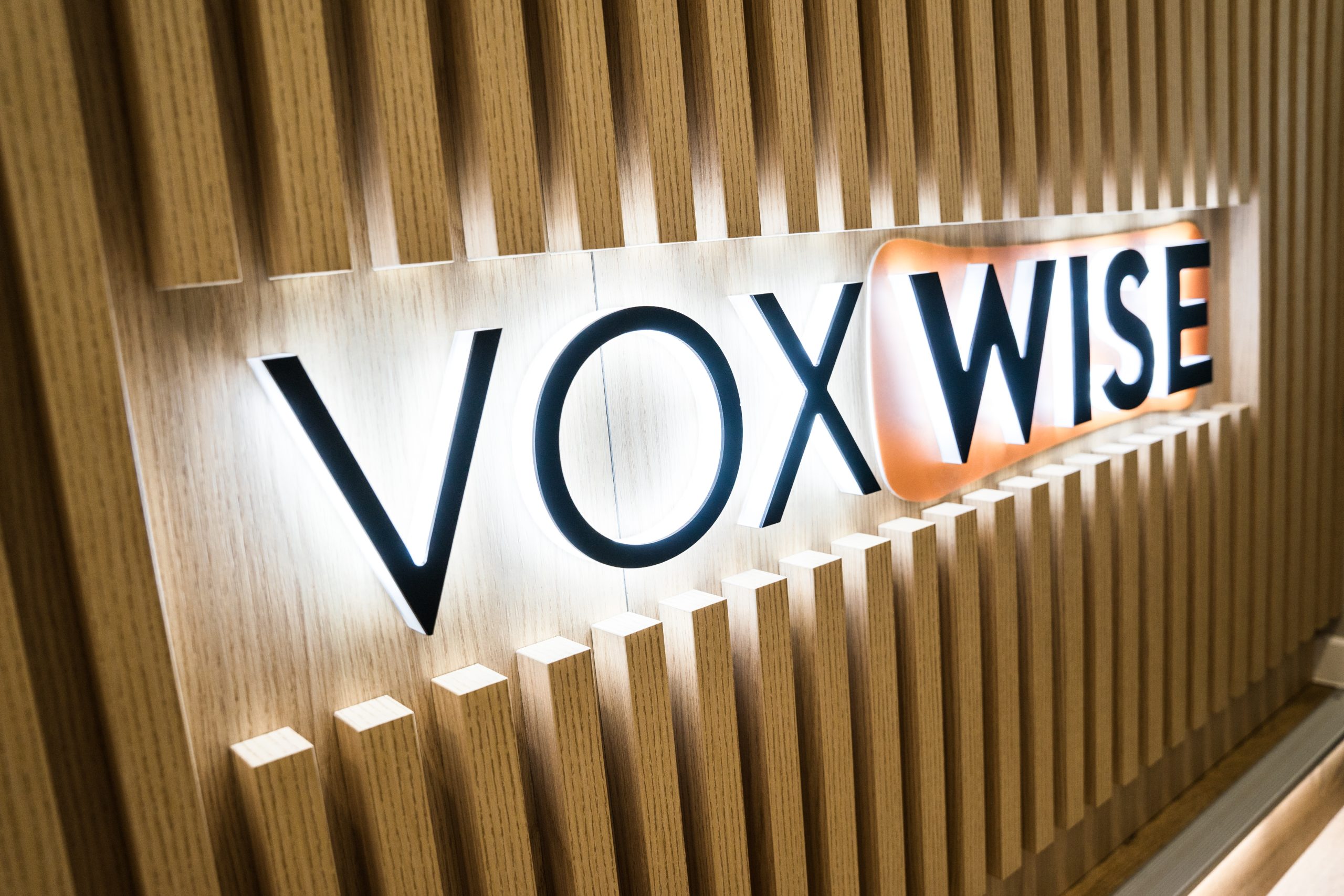 new offices
growing team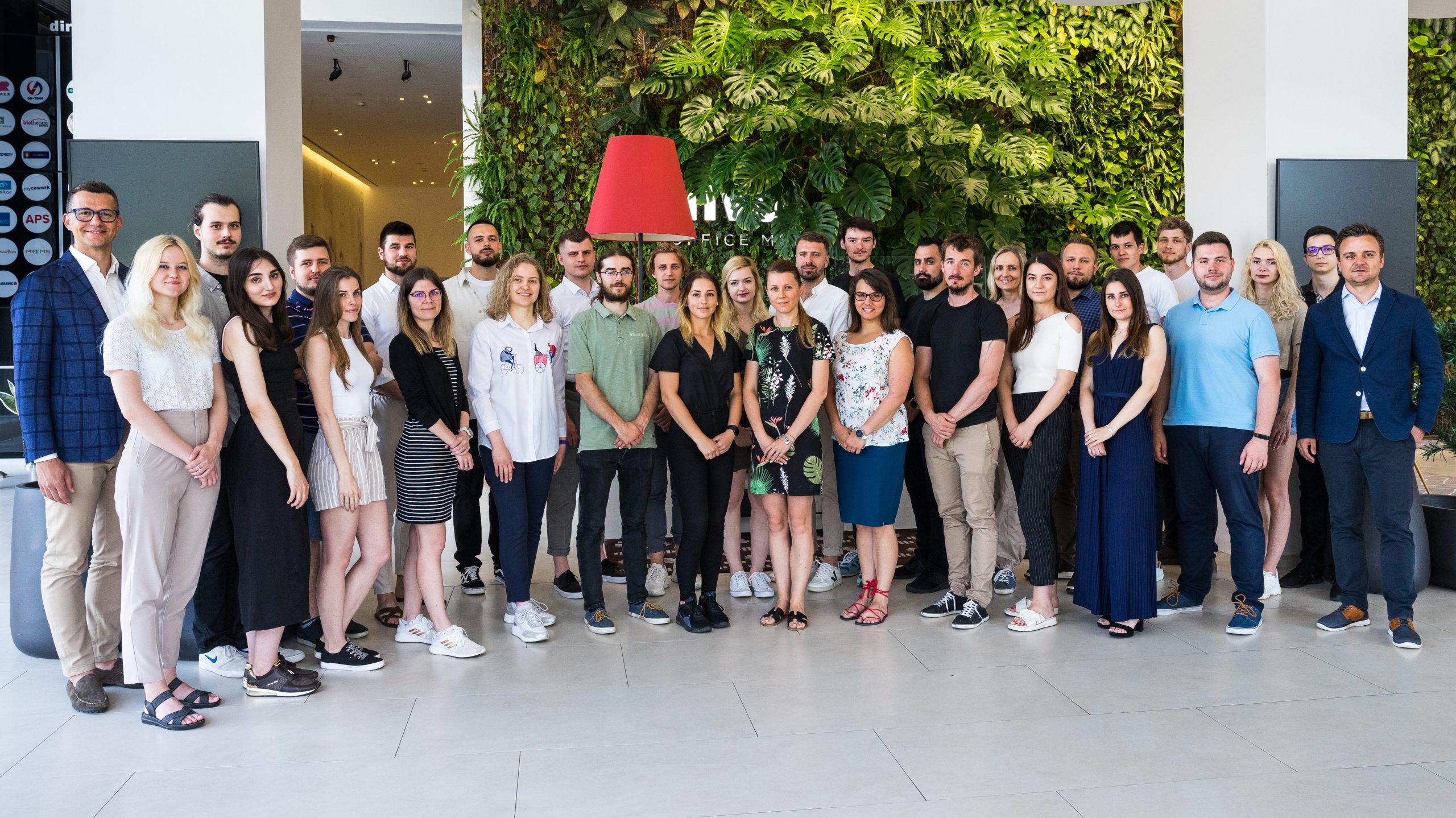 80% of services delivered outside of Central Europe, mainly U.K., Saudi Arabia
expansion mainly in central europe, widening expertise in customer data and crm
international awards for our consultancy work
expansion into loyalty and CRM
Radek Hrachovec joins as 3rd partner responsible for customer loyalty
Founding of the company by Milan Schnorrer and Peter Krišťák