Achieve customer centricity
with data, technology and our
experience
Leading companies have been using our help for more than 10 years to deliver growth.
Together we turn raw customer data and technology into tangible value.
OUR CLIENTS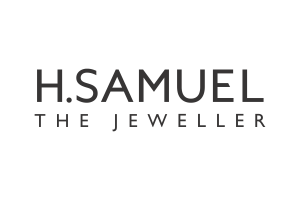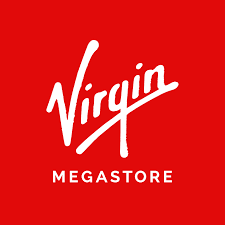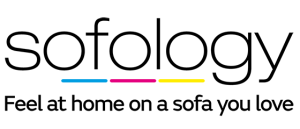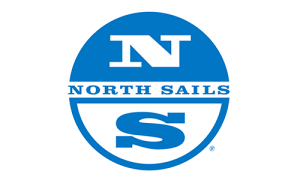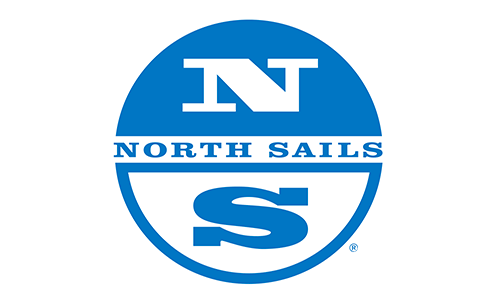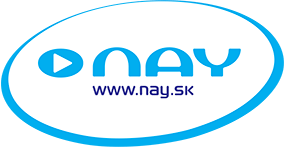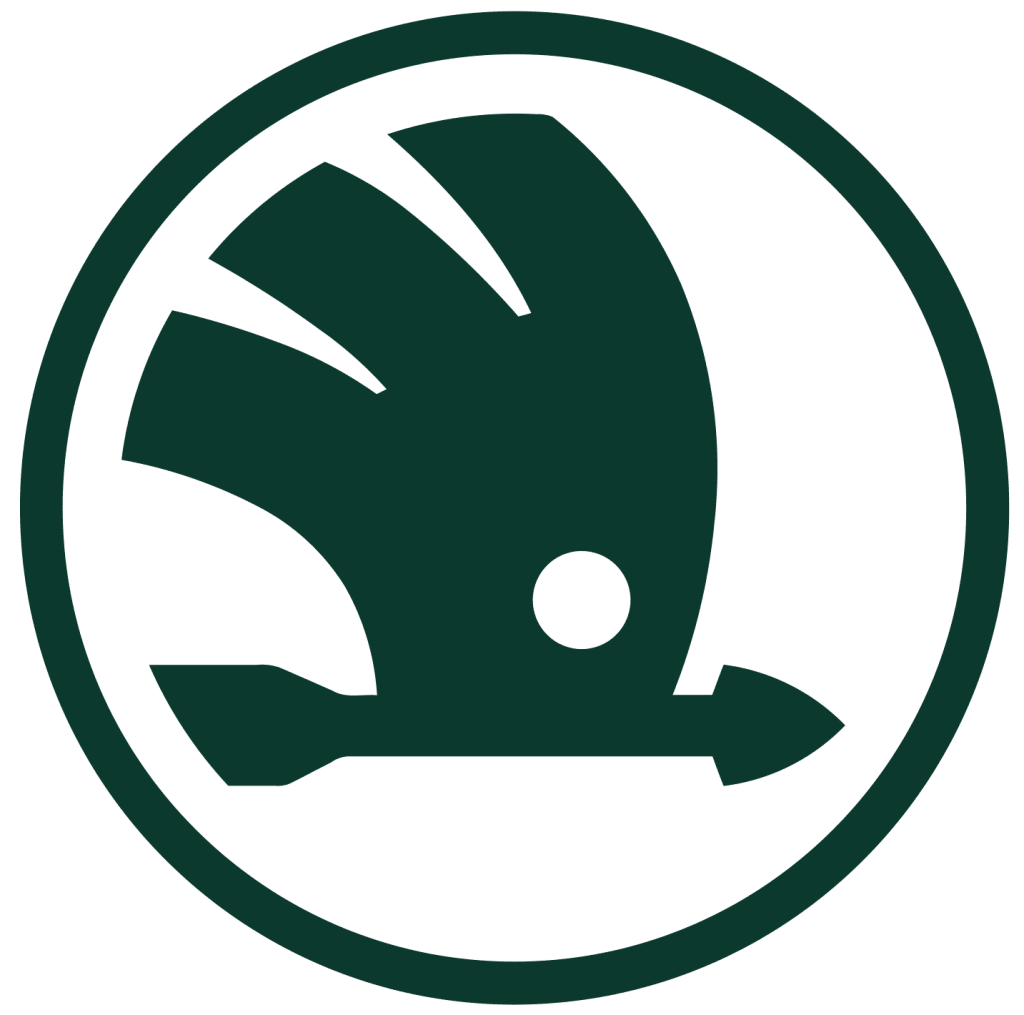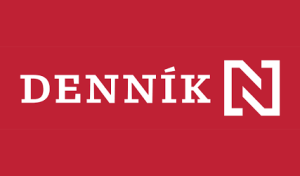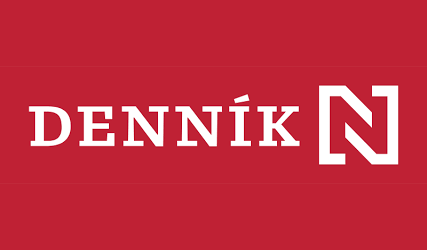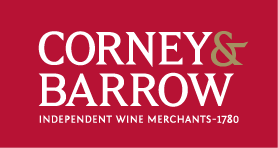 WHAT OUR CLIENTS SAY ABOUT US
"Voxwise has been incredibly supportive in our efforts to elevate BrewDog as a digital CRM leader with a customer centric focus. The team's command of technology and data has enabled us to launch initiatives quicker and with greater sophistication. We value Voxwise's ability to advise on the best path, not only in day to day operations, but on long term strategy, too."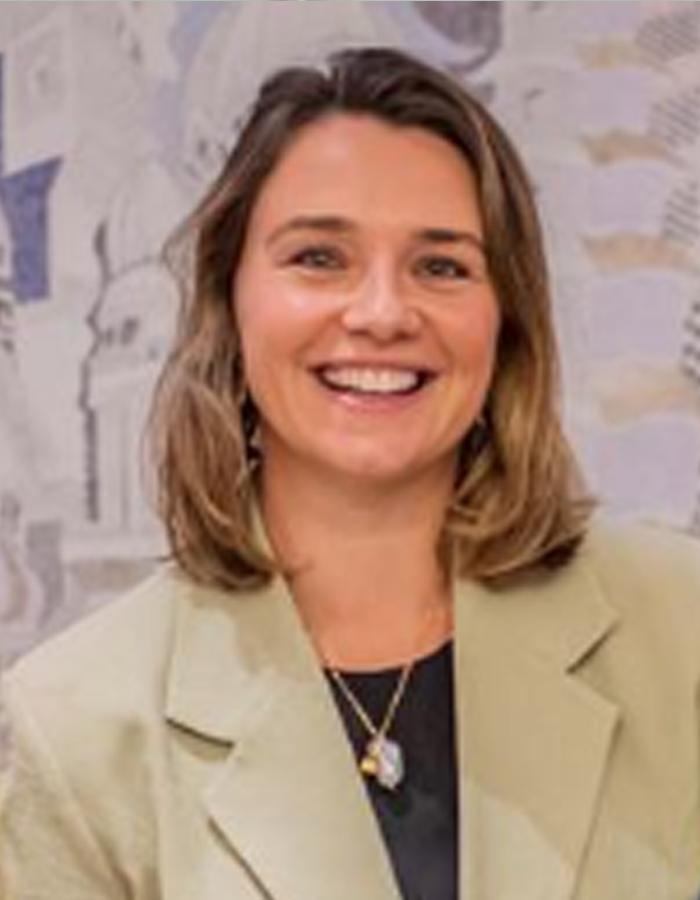 Alice de Wend Fenton
Head of CRM & Loyalty, BrewDog
"Voxwise team is helping us enable customer data to drive growth. They have quickly together with our team implemented the right technology, launched customer engagement initiatives, consolidated our data and been accountable, reporting clear results."
Rizwan Rajpoot
Group Chief Digital Officer, L'azurde
"We appreciate the assistance of Voxwise in our efforts to become a digital retail leader in our market. The team has been always reacting swiftly to our requests, implementing new customer engagement scenarios, and integrating advanced customer data and engagement technology."
Russel Bacha
Head of Technology & Loyalty Virgin Megastore KSA
Our services
Together we grow your business, putting your customers in the center and turning raw data into tangible value.
CUSTOMER DATA & ENGAGEMENT PLATFORM
Connect data sources with Customer Data Platform
Create 360° view of customer
Prepare data for advanced CRM and web personalization
Set ground for customer engagement automations
CUSTOMER DATA
Reporting & BI
Customer segmentation
Ad-hoc customer analysis
Business case modeling
Predictive analytics
Propensity models
CUSTOMER ENGAGEMENT
Hands-on customer experience experts
Extra capacity and skill for your team
Data-driven customer engagement use-cases
Omni-channel customer experience & automation
Web personalization
Advanced email HTML
Experiments & A/B tests
GROWTH CONSULTING
Customer Data
Loyalty
Pricing
Turn Customer Data into money-making business cases
Create new customer experience and engagement tactics
Creating and enhancing Loyalty programs
Pricing consulting – strategy and promotions
WORK FOR US