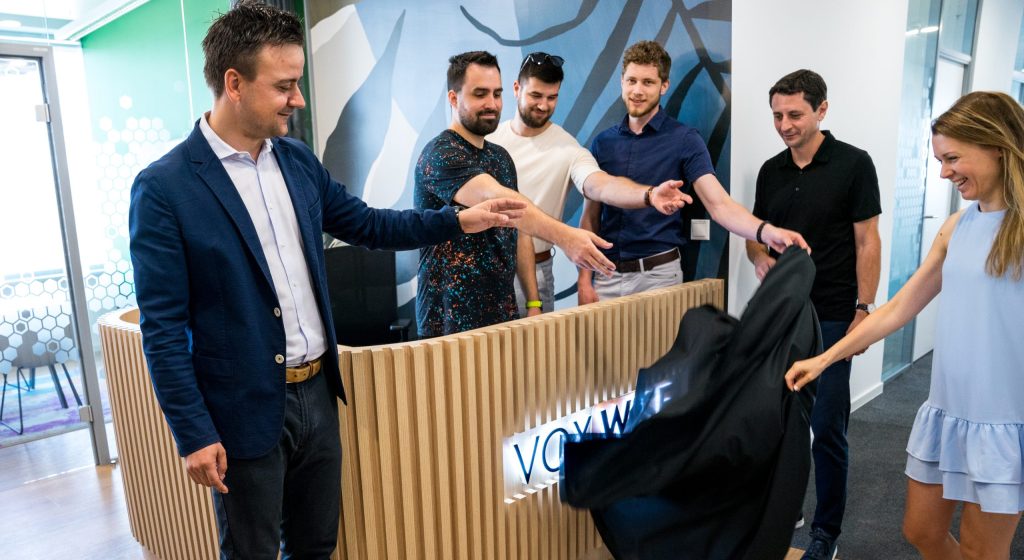 Pricewise becomes Voxwise
On 15th September 2022, after 12 years, Pricewise changed its name to Voxwise. Nothing is changing about our team, ownership structure, or our services.
The primary reason for the change is that Pricing consultancy is healthy, but a minor part of our services portfolio. The second reason is moving our web to the .com domain, symbolizing that most of our services are now delivered to clients across the globe.
We keep wise in our name and orange marker highlights in our graphics as symbols of continuity. It's still us, but under the changed name with the services you are used to.
We have been helping our clients become more customer-centric since 2010
Our first project delivered in 2010 was in the domain of Pricing. Soon after we expanded into Loyalty consulting and CRM. At our core, we have always combined business thinking with the ability to read data and transform them into tangible value. A decade ago, when e-commerce was not so developed, the primary source of customer data for business was loyalty programs. We learned to use these data for powerful CRM scenarios. As the world of e-commerce grew, we have built a strong tradition of implementing powerful omnichannel customer engagement scenarios. The dominating principle has always been to look at the world through the eyes of customers and customer data. Along the way, we hit many technical challenges and learned which technology can be the quickest to deliver customer-centric solutions. The combination of our experience, the ability to apply technology and data have been the core ingredients in the final customer-centric recipe we provide for our clients.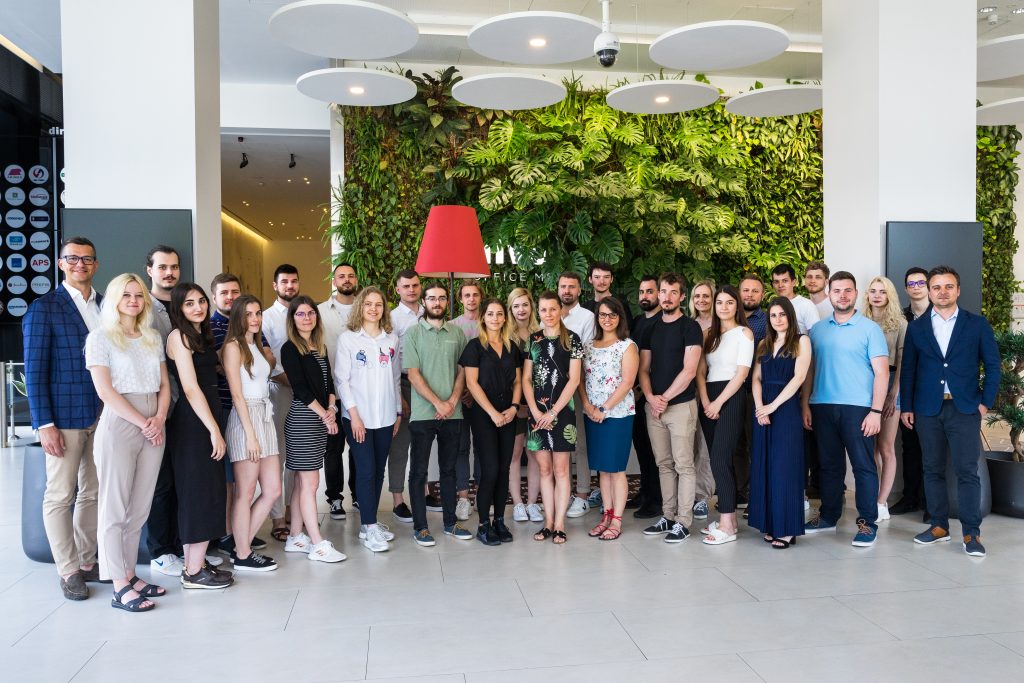 International expansion and growing team
Since 2020 we have been expanding our services across the globe, delivering to clients in the United Kingdom, Saudi Arabia, Egypt, U.S. and Europe. 80% of our revenue now comes from outside of Central Europe. Throughout this period our strong core team has grown with new colleagues and we aim at growing further. The team is most important to us. To thank our colleagues and provide them with an ever-improving work environment, we have moved to new offices and further professionalized our processes. In the last decade, we have always invested in education, even at universities. In the coming period, we will invest in further training and investing in our people to enable more clients to take advantage of our high-quality services.
The change to Voxwise is not only a necessary step but also a symbol of our transformation.