Every B2C business has transactional big data. But how large is your zero-party database of customer emotions?
Are you a B2C business? Did you ask yourself right away what a zero-party database is? Let me share. It's a gold between all the customer databases because it tracks emotions. And activating emotions in the right way can drive good CRM and revenue. If you still need to gather zero-party data, no worries. It is never too late to start learning about it; even creating such a database isn't that difficult.
What is zero-party data?
Zero-party data is proactively and intentionally given and shared by customers with your company. It may include preference data, purchase intentions, personal context, and how the customer wants to be recognized by your brand. It is more definitive and trustworthy than any data gathered nowadays. Imagine having meaningful data that empowers your CRM and marketing team to send relevant campaigns, constantly hitting the right spot.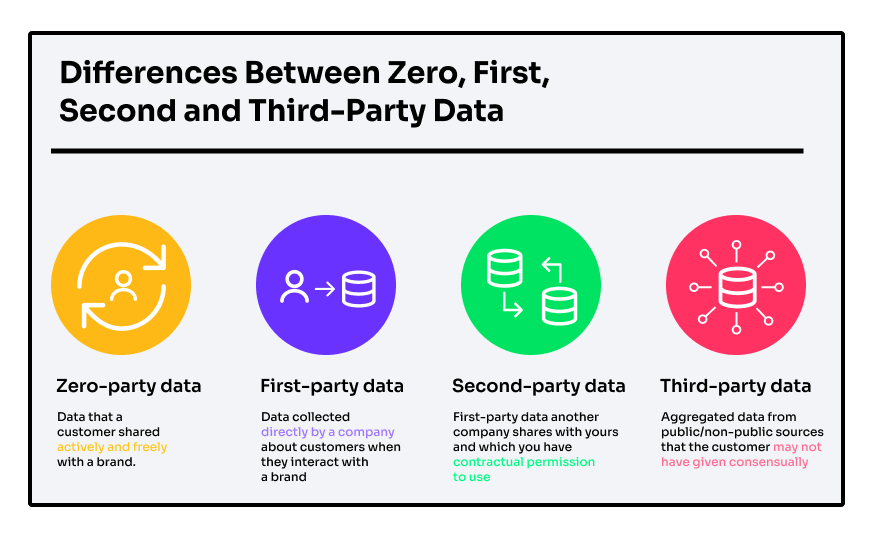 Let's see the most common example
Usually, you have your customer's birth dates tracked, but imagine having the birthday dates of their loved ones. Reminding your customers of a beloved person's birthday can create a strong relationship between your customer and the brand, and it can create a sale. Let's be honest. How many times do we buy a present for ourselves compared to buying one for somebody we love? So when you gather the birth dates of relatives and friends, you can activate emotions, and it is much more useful from a revenue perspective than tracking customer's birth date.

Now, when the right time comes, you need to set up an automated trigger scenario that reminds your customer of the upcoming birthday of their relatives or friends and suggesting to buy them a gift from your products. Ensuring the reminder comes early enough can help you build customer retention and not worry about customers leaving to purchase of a birthday gift at your competitor's store.

I can already tell that the importance of zero-party data will only grow to levels where if a company doesn't have such a database, it can cost a lot of problems in its online advertising and marketing efforts.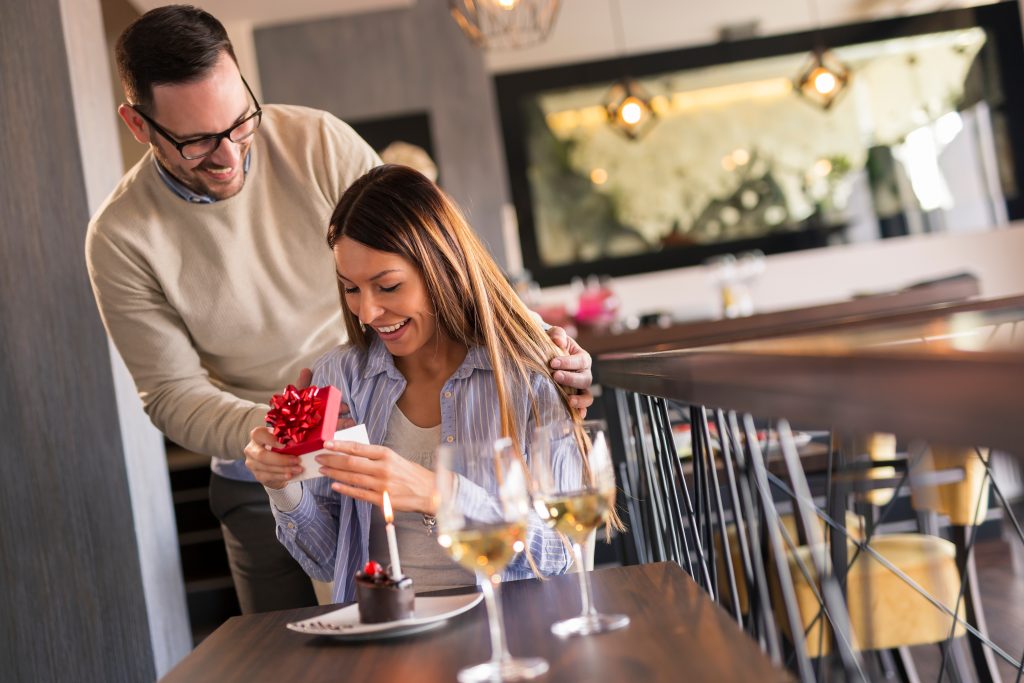 Why is the zero-party data pure gold among all the data out there?
Apart from tracking true customer emotions, it is the cookieless world. With all the industry regulations such as GDPR and the CCPA defending customers privacy, and more and more browsers phasing out the third-party cookies, helping customers to prevent being tracked, data that customers voluntarily give can be named as "golden".
How to obtain zero-party data?
A very promising method to gather zero-party data is via conversational commerce methods. The conversational commerce is a big topic at its own, and I will get to it in a separate blog post, but lets continue with more common way to build zero-party database. The most common method is to use forms and include them into the purchase process. However this has to be done wisely, taking both customer motivation and user experience into account. Everything depends on what information would be beneficial for your company and where is the right time to ask for such information.